ROOM MANAGER 365 Desk & Room Booking System is a web and mobile app designed to enhance the employee experience by bringing a visual approach to scheduling. Its user-friendly interface allows employees to book, move and cancel bookings directly from the web, mobile app, and visual interactive floor plan. It runs on office 365 and is integrated into the Microsoft Power Platform.
ROOM MANAGER is the only enterprise scheduling solution that allows workers to book, manage and track their work schedules. With an intuitive design and drag-and-drop capabilities, workers can quickly view available timeslots. Then, download the app and start booking your appointment at work.  
Hybrid work models have been a hot topic for quite a few years. As a result, companies currently offer their employees flexible work arrangements, with these attractive programs offering employees a greater scope for work-life balance and employers several cost-saving opportunities.  
Room Manager for SharePoint & Office 365 is an All-In-On Resource Management Solution. You can manage resources like Meeting Rooms, Desks, Cars, Equipment, Catering, Visitors, Parking, and Workspaces.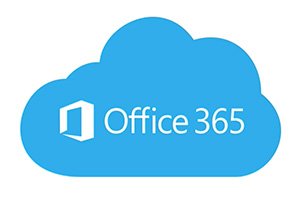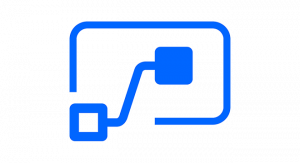 Our mobile booking app makes appointments easier, faster, and more fun.
Booking a desk online has never been easier. Desk's floor plan feature enables employees to book desks and meeting rooms from a visible floor/office plan. A single click is all it takes to book a desk or meeting room from an interactive visual floor/office plan—no more searching for the best seat. Instead, pull up the plan and reserve your spot for lunch, take a call, or pounce on an offsite location.
Room Manager effectively does away with the possibility of double-booked rooms and resources thanks to its efficient and advanced booking engine, which checks for a given date and time if the resource, like a meeting room, is free. With access by permission, your workforce can easily see what is available, where, and when and book single resources on the fly.
Main configurable calendar views to see what is booked for which day, week, or month. Views can be customized in SharePoint. They are powerful features inside SharePoint which sometimes are hidden.
The new SharePoint default calendar in modern experience gives you formating and extension options with JSON.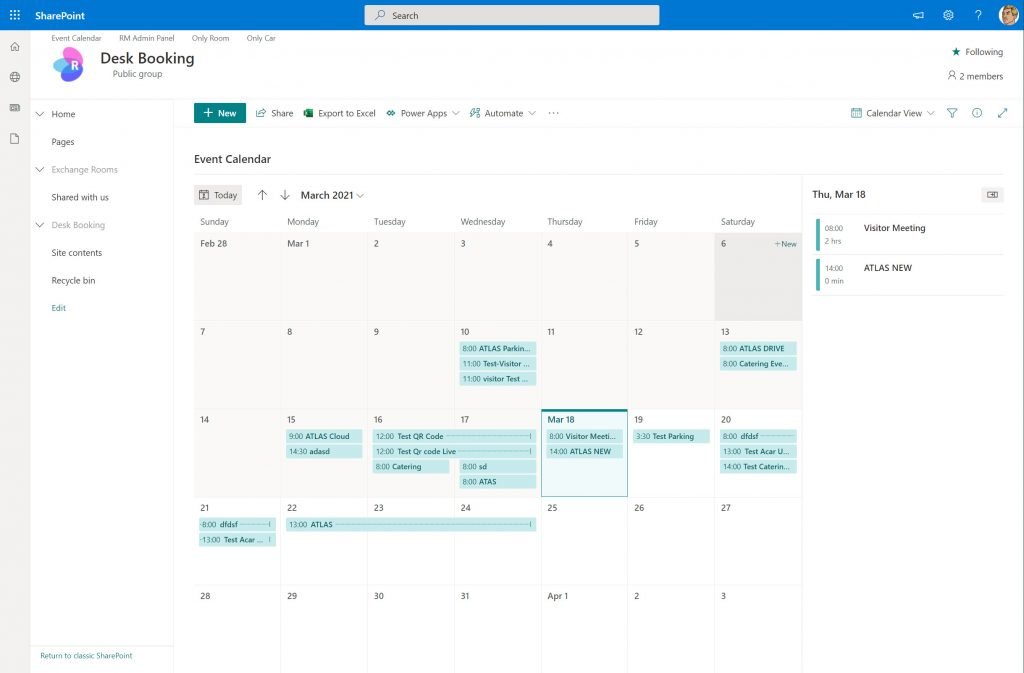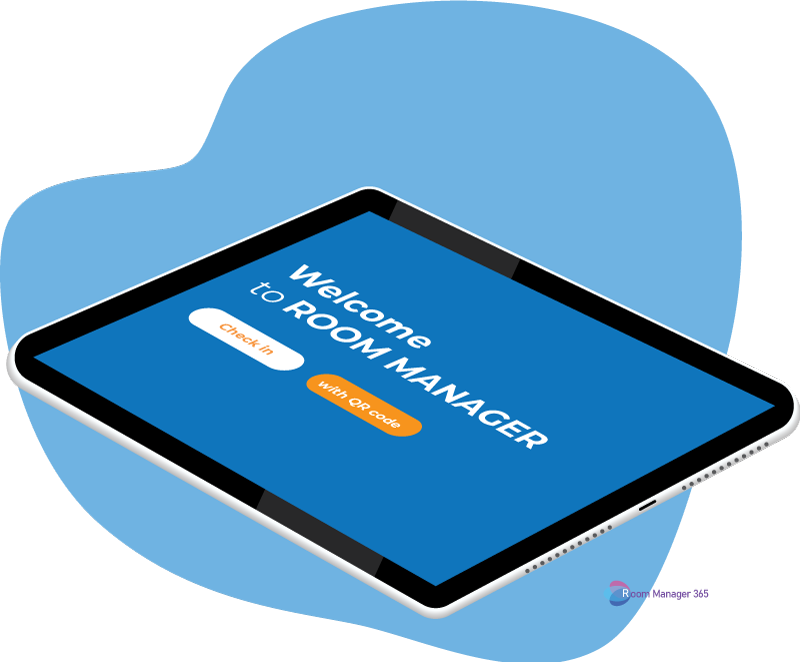 We use out-of-the-box lists for rooms, desks, catering, equipment, parking spaces, etc. However, the modern experience in SharePoint makes it easy to use and extend the lists with your custom fields. You also manage your locations (your offices and buildings with resources to book).
Keywords
Powerfull tagging feature
The integrated Keyword Filtering seamlessly lets your user find the right resources by using them. Each resource list has a field Keyword and a Sample of a room keyword.
Room Name: Appolo Room Location: 5th avenue Room keywords: 4-seats, Glas View, 1st floor, with catering, AV, Flipchart, VIP Room, Zoom Room, Accessibility
Clear booking information
Room Manager Meeting Room Displays help you avoid meeting or resource conflicts by displaying who booked the room and how long for, letting everyone know when the room or resource will become available. For example, if a meeting overruns and no other bookings have been made, the host can extend the current meeting from the screen.
This ensures you will never lose your room before a vital video conference or meeting.
Each device gathers data from the ROOM MANAGER Live Site. It shows you resource booking patterns and helps you make informed decisions on how best to use your workspace.
If you already run Microsoft Office 365 in your company, use this platform to deploy your Room Manager ALL-IN-ONE Resource Management solution. In addition, you can easily extend the RM solution with the Microsoft POWER Platform. Including PowerAutomate (Flows), PowerApps (Mobile App), and PowerBI (analytics and visual reports). To learn more about please visit Microsoft Power Platform.
Take your business productivity to the next level by automating organizational processes and flows.
Read more about Power Automate.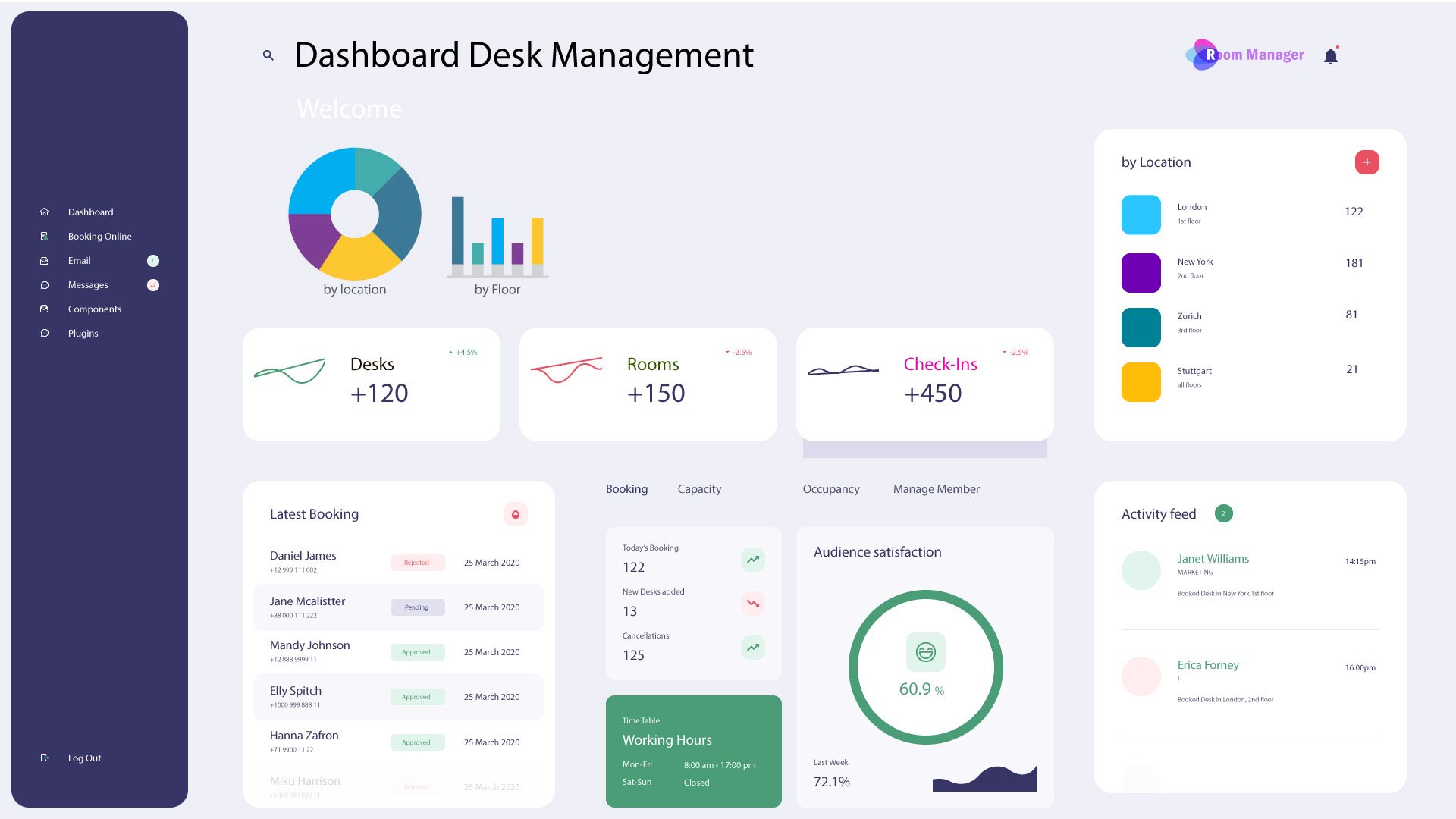 Build custom mobile apps across platforms for iTunes and Android that solve business challenges and requirements.
Desk & Workspace Management
The future is here
Room Manager helps your business revisit the workplace.
Before lockdown
assigned desks, occasionally working at home, no preservation of the desk, just come to the office and sit down for a free desk. no checking in, no checking out, no cleaning, and no sanitization
today
Many employees will remain working from home due to safety and reduced desk availability in the office. Search for free desks by location and floorplan
After checking out from the desk, send notifications for cleaning services using Power Automate.
Take a survey & questionnaire online on the app before booking the space
Add custom flows with Power Automate to meet your business logic
Reserve the desk space online before visiting the office. Then, add any business logic or flow by PowerAutomate, like a survey or questionnaire, to ensure you have the user's statement.
Game change
Before your employees even show up at the office, an unmistakable and straightforward structure of where they sit, work, when, and how long will be required for their well-being, trust, and viable reasons.
The innovative power of office plans
Make your booking experience unique. Let your employees search by location and floor the available desks and spaces. And book with a single click.
A flexible working environment is a workplace that does not have fixed seating arrangements and gives employees flexibility when and where they work. This is often facilitated via concepts such as hot-desking or hoteling.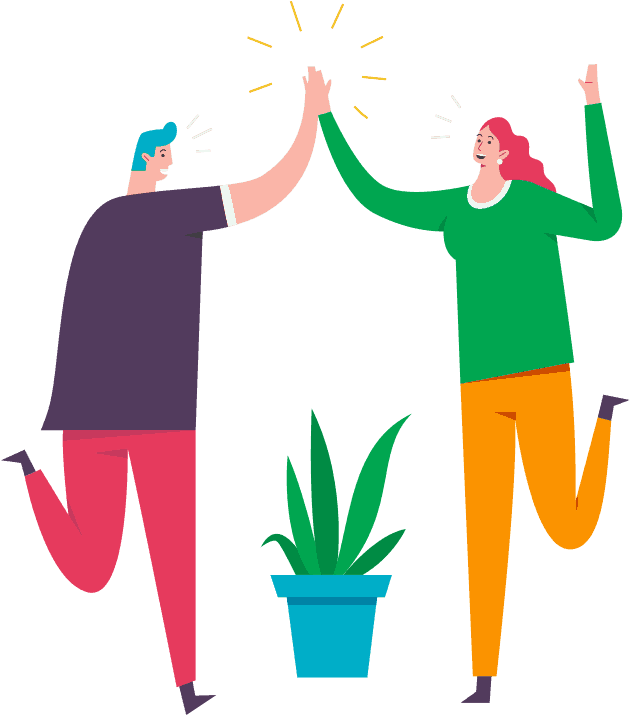 Before installing the Room Manager solution, you must talk to your SharePoint Administrator. After that, it will be deployed on your O365 tenant as a site template with PowerApps and PowerAutomate integration.  
Talk to your SharePoint Administrator in your company
Share the information with your SharePoint or Office 365 Administrator
Download and Install the SharePoint App
The SharePoint Administrator can download the Sharepoint App and activate it. Once done, you can create the Room Manager site on your O365 tenant.
Explore the Room Manager solution by opening different channels to your end-users. Then, talk to us about the best approach for your use cases.  
What are you waiting for?