First Impressions That Last
Room Manager 365 Visitor Management
Room Manager for SharePoint & Office 365 is an All-In-On Resource Management Solution. You can manage any resources like Meeting Rooms, Cars, Equipment, Catering, Visitors, Parking's and Workspaces
Greet visitors, get notified when visitors arrive and make a powerful first impression
Let the visitor sign in on the tablet
Visitor can sign a NDA, optionally you can take a picture of the visitor
Goodbye them with a good impression
Explore the Room Manager Visitor Management solution
digitally welcome your visitors
When making a reservation the meeting organizer can invite internal as well as external users to the meeting event. For the external user simply the email address is added to the field. This way you can pre-register their visitors in advance through a simple mouse click. This means the visitor will receive an automatic invitation. This also means the visitor's details will appear in the list of visitors of the day at the reception
Runs on PowerApps. Ios and Android-based devices can be used. iPad sign-in brings the wow factor to your front desk and smart features enhance your security and make compliance efforts a breeze.
Visitors sign-in on an iPad kiosk when a visitor arrives, they'll enter their details and sign documents right on the iPad.
Visitor Registration App notifies its host. Visitor Registration App automatically alerts your employee when their guest arrives saving you
time and hassle. Find your guest sitting in any Meeting through your organization just by searching the Name, or any other keyword.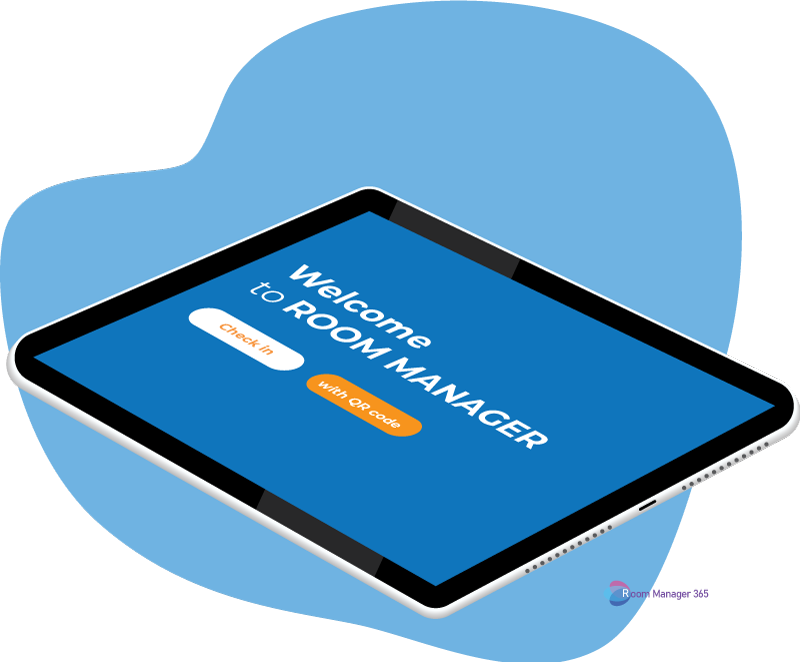 Take your business productivity to the next level by automating organizational processes and flows.
Read more about the Power Automate 
Build custom mobile apps across platforms for iTunes and Android that solve business challenges and requirements.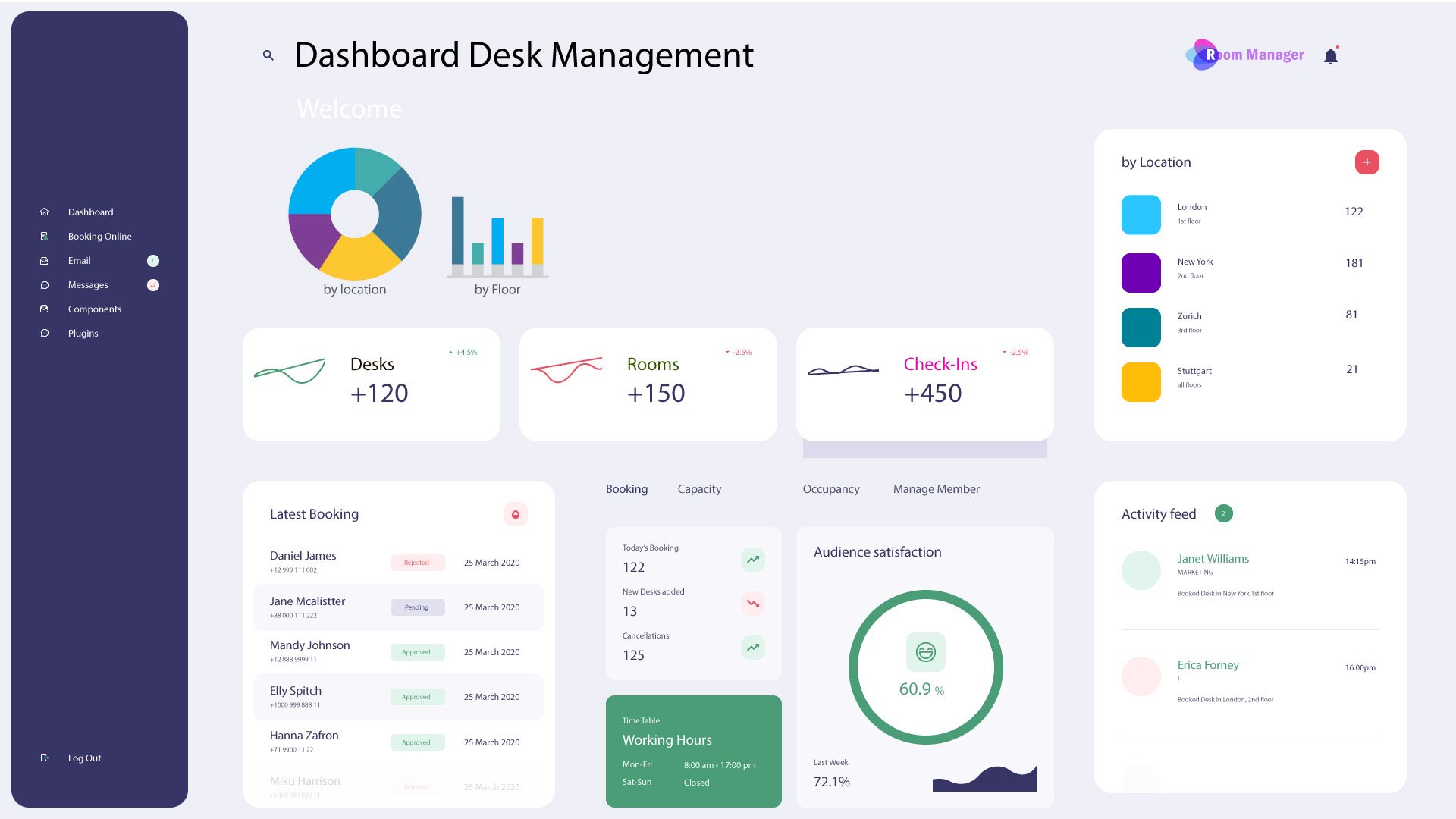 Updated automatically with the email address of the external attendee. Employees at the reception as well as the meeting organizer have a list with all visitors of the day. They can search the list by any value (e.g. status: expected, check-in, checked-out). In one click, they can check-in or check out visitors. 
When a meeting organizer pre-registers his/her visitor, an automatic invitation email is sent to the visitor with the details of the meeting and optionally a QR code, and the parking space reserved.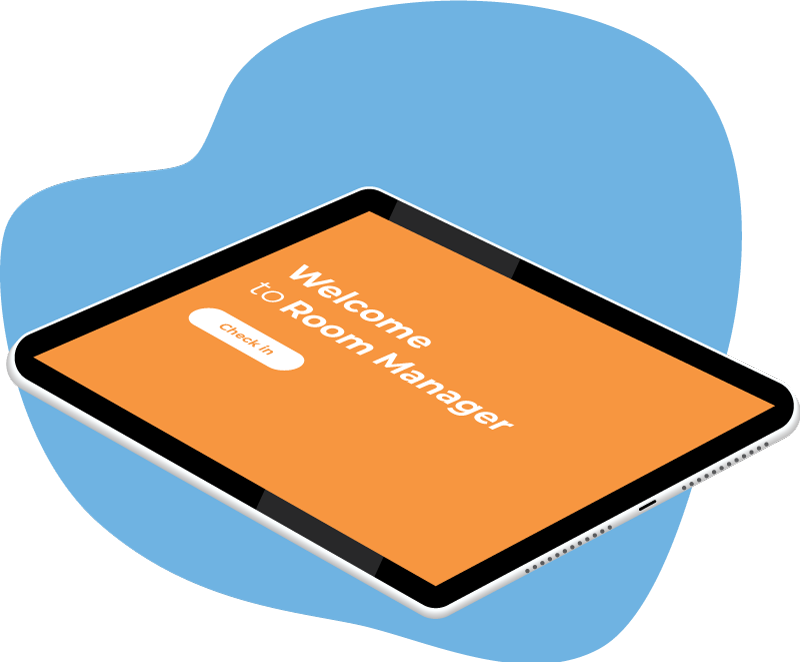 Inform your host about the arrival of your visitor
As soon as your visitor checks-in at the reception, you will get be notified that the visitor has arrived.
What are you waiting for?