One click - PowerBi Dashboard - Created
This experience empowers SharePoint list and Microsoft List users to easily explore your data. With just a couple of clicks, you're able to go from looking at a list of data to interacting with an auto-generated report. You'll find this new option under the Integration menu on any list.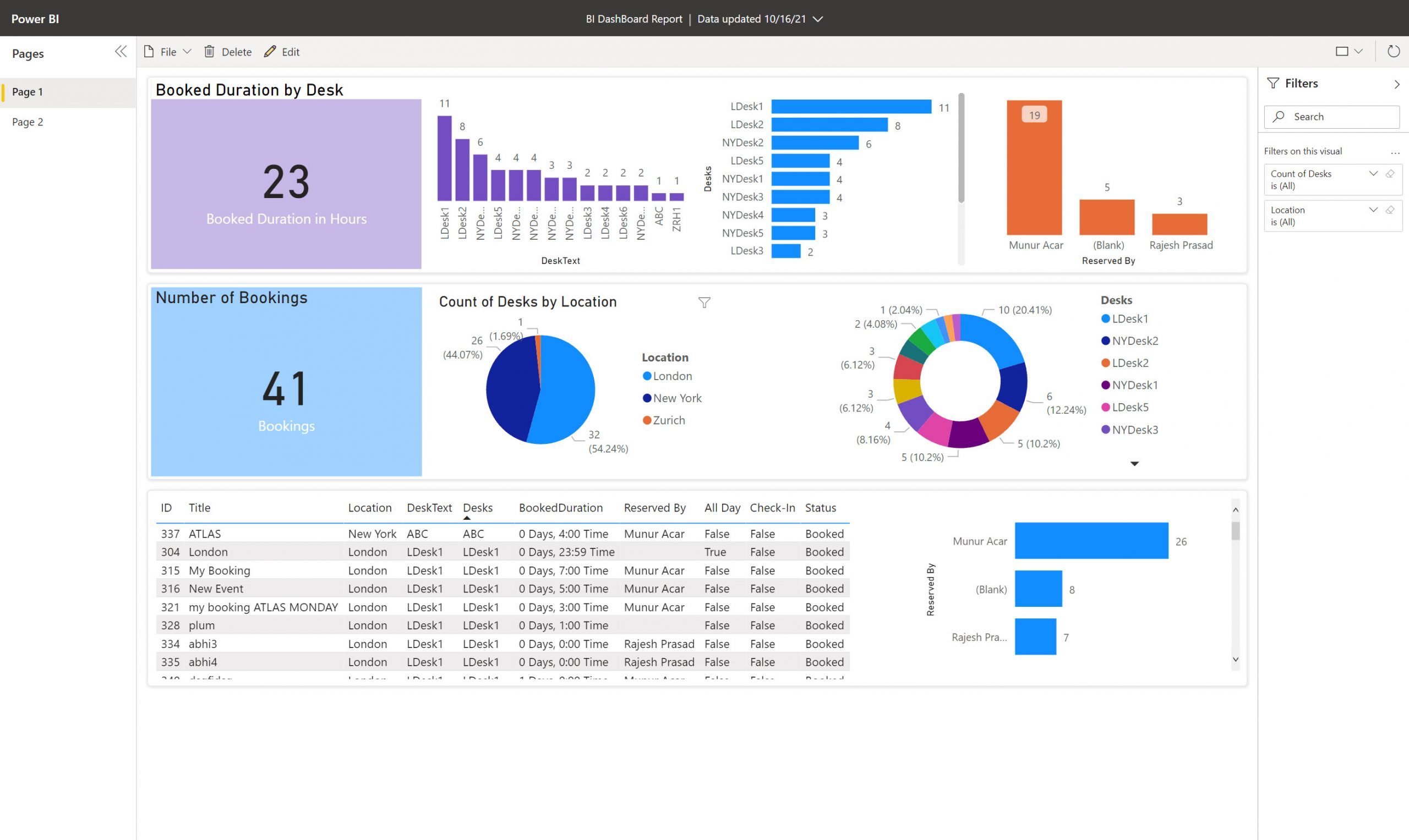 The reports you save and publish back to the list are not visible within the Power BI service. Instead, to make it easy for other list users to find, you'll find these published reports within the same Integrate menu of the list.
Read more about Creating a Report from a Sharepoint list.